Brokerage/Advisory
Contact us about our:
Seller's Broker services
Buyer's Broker services
Landlord Rep services
Tenant Rep services
Lender Services Group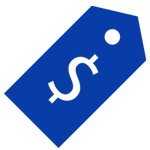 Property Evaluation
What's your property worth in today's market?
A commercial property valuation from an InSite Advisor tells you:
Current Listing Prices on properties like yours
Recent Sales for properties like yours
Current apartment/commercial rents in your area
An estimated range of value for your property
Suggestions on how to increase the value of your property
Contact us to request your free Property Evaluation today!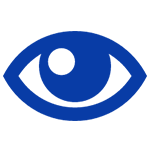 First Look
What are you looking for? We'll find it for you!
We uncover opportunities every day in our conversations with Owners, Investors and Developers, as well as with tenants, lawyers and lenders. With First Look, you tell us what you are looking for and we match you with the opportunities we uncover. Engage us at no cost to look for what you want.
Don't miss another opportunity, contact us to sign up!

InSites
Need a deeper understanding of an issue at your property?
Tap into our 60+ years of Commercial/Investment real estate experience and our network of qualified professionals for answers.
Use us as a resource. Describe the issue you are having below and an InSite Advisor will offer ideas and/or provide you with a referral to someone who might help you.
Confidentiality is most important to us: your identity and contact information will never be shared with anyone outside our company without your knowledge and approval.
…is the difference between being a Good broker
and being a Great broker. Here's what we mean:
1. Maximizing Values
Good brokers will maximize your property's value at the closing table. Great brokers know how to maximize your property's value even before you think of putting it on the market. Are your rents in line with the market and how much can they be increased? Are your operating expenses and taxes in line with similar properties? What level of reserves will be required to satisfy a lender? A great broker shows you how to increase your cash flow.
2. Managing Transactions
Good brokers will find a buyer, create and hand off the paperwork for a deal to other professionals, and show up at the closing. A great broker understands their fiduciary obligation to you survives the signing of a contract. Great brokers help you navigate the nuances and intricacies of a commercial transaction while it is in progress. They become your project manager, a trusted team member ensuring benchmarks are met and potential problems are either avoided or addressed in time to overcome them. A great broker protects you and saves you time and money.
3. Making Markets
Good brokers seek to match buyers and sellers, landlords and tenants. Great brokers produce transactions for both parties' benefit by combining information learned during daily conversations and activities with their judgment of what will work for the parties involved. A great broker will present you with opportunities as they arise, and then help you exploit them.
4. Providing Decision Advantage
Good brokers provide market data from "reliable" sources. Great brokers keep your goals and best interests in mind by combing through the various data points, analyzing them and providing you with a Decision Advantage: the information you need to know to make the best decision.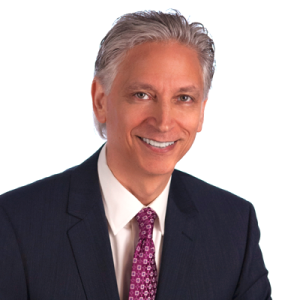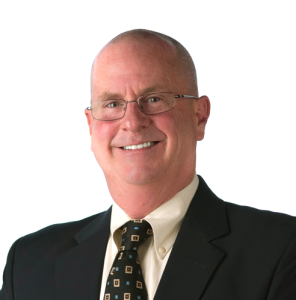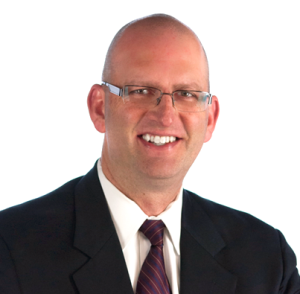 Our Mission: to support our clients with professional wisdom, trustworthy advice and superior client service. We work with our clients to overcome the obstacles preventing them from achieving their business and lifestyle goals.
Our Vision: to create a boutique real estate investment, brokerage and advisory firm, populated by professionals with extensive experience in commercial real estate markets and transactions, who consistently deliver the InSite difference: a standard of superior client service in meeting our clients' individual needs.
Business Principles: these form the basis for executing our mission statement and ensuring our clients' success. Brokers, management and staff work as a team and follow these standards to build a culture of collaboration and trust. We intend to accomplish our Mission every day.
PROFESSIONALISM: We intend to bring an ethical and professional approach to all of our business dealings and conversations. Additionally, continual training and improvement keeps us informed and at the peak of awareness for understanding and meeting our clients' needs.
INTEGRITY: Simply put, honesty in all business dealings is the best way to attract and nurture business relationships over the long term. It is also the best way to create a healthy, productive and collaborative environment within the company. Finally, it just makes good business sense. Everyone here knows that prompt and reliable responses to your inquiries are the rule.
SERVICE: Our goal is to create an efficient and effective platform that allows our Broker/Advisors to provide you with a superior service experience.
Copyright 2013-2016 InSite Commercial Realty 1238 Oak Avenue, Suite 2A, Evanston, IL 60202 312.203.3199